Welcome to yet another week of WIP Madness! Did you conquer your goals over the last seven days?
I've been keeping very busy with freelance work, so my word count isn't as high as I would like it to be, plus I sidetracked one day to make some edits on a past MS so I could query yet another agent...
Ah, queries. Don't we just...love them? :) Are any of you querying right now? How many rejection letters have you accrued? (I used to
print mine out and staple them to my cubicle walls
before I ran out of space/moved. I wonder how many I have now...)
An author at one of David Farland's workshops once told me that you can't stop querying a book until you've hit the triple-digits with query letters. I've taken that to heart, but I'm fairly convinced that there aren't 100+ agents/open publishers who accept epic fantasy (at least not in America alone, ha!)
Yes yes, I know.
Stop rambling and get onto the giveaways
.
We have two separate winners, one for
Poison Study,
and one for the
Annwyn's Blood
giveaway that posted last Wednesday.
The winner of
Poison Study
is...
Amy Beck
!
Amy, shoot me an email at CNHolmberg (at) gmail (dot) com with your mailing address and I'll ship you your prize!
The winner of
Annwyn's Blood
is...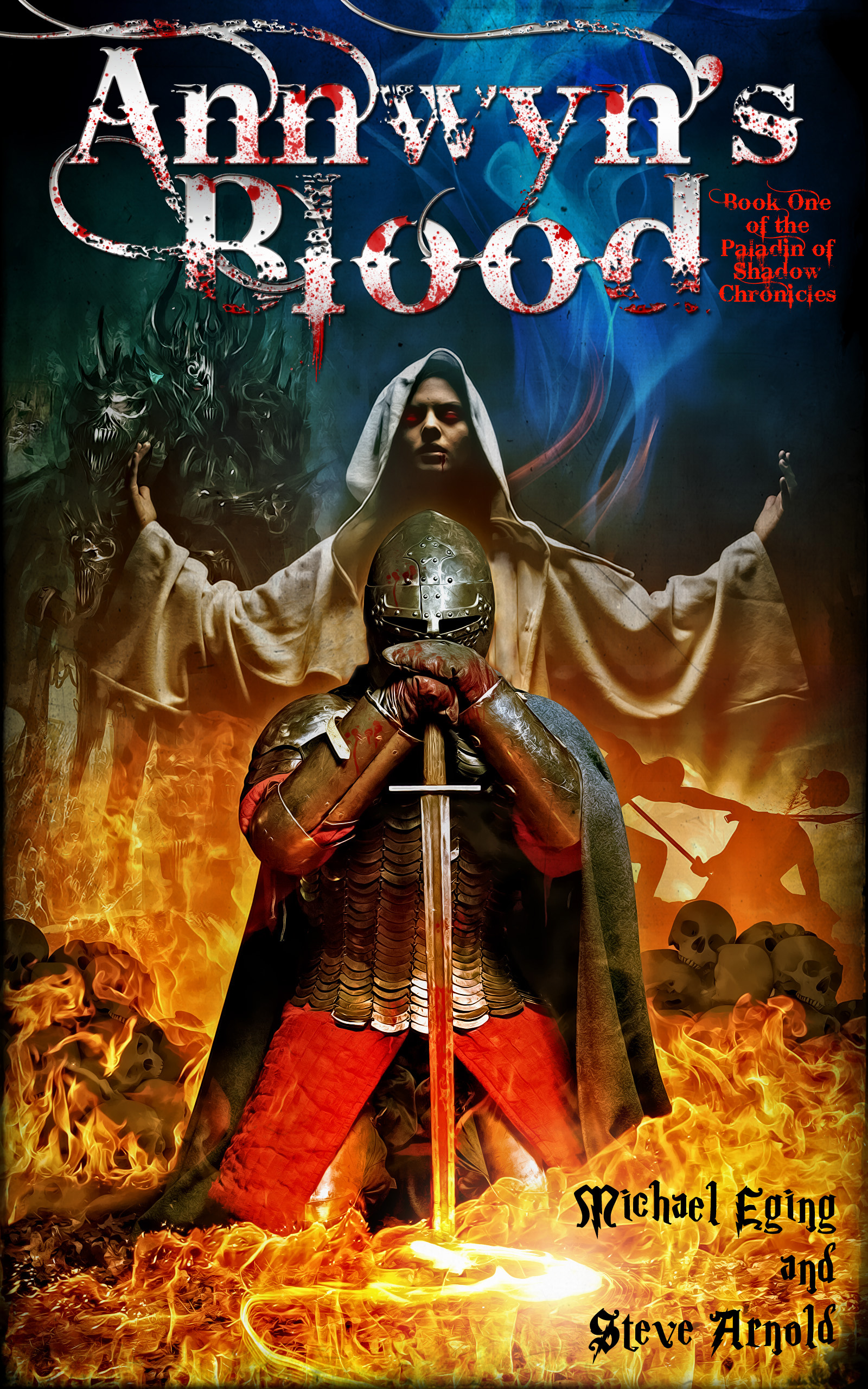 Shannon Lawrence
!
Shannon, my friend Michelle Eging will be contacting you with your e-copy of the book. :)
Keep writing WIPsters! I for one am asking Santa for a publishing contract!