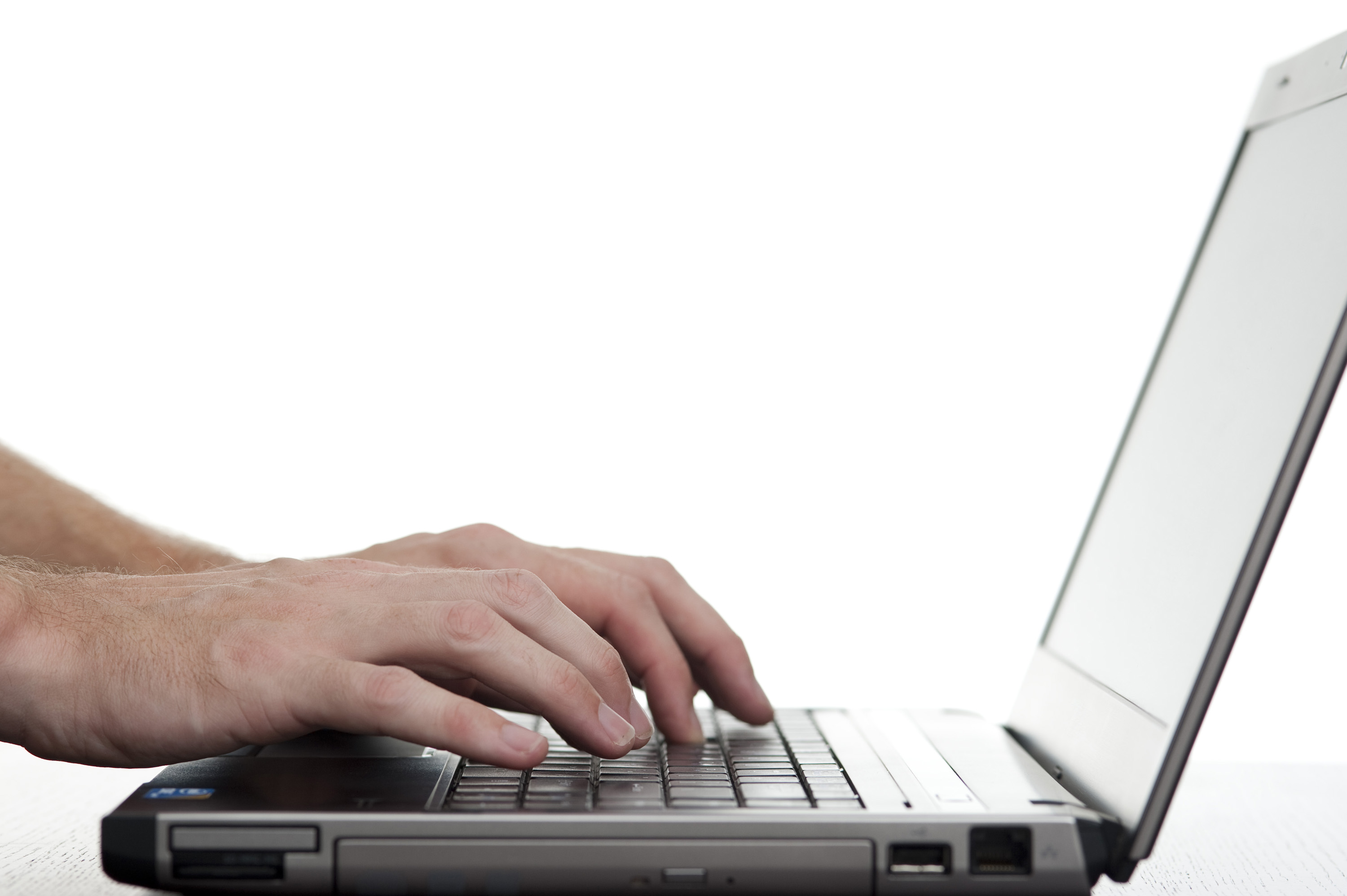 Everyone and their cat has a blog nowadays. You write your blog, you read others' blogs, you comment on others' blogs.
But how do you comment on your own?
This is something I've been considering as of late. When a person leaves a comment on your blog, how do you respond to it? Now that Blogger finally has threaded comments, you can just hit "reply" to the particular comment and write one of your own, right?
That's what I thought until a couple of months ago, when I read a blog post (and I wish I remembered where I found it so I could link, but you'll just have to take my word on it) that stated the best way the respond to comments is to do so on the other's person's blog, especially in the case of Blogger.
You see, Blogger won't notify you when someone replies to your comment. You can sign up for
all
comment updates, but (especially with more popular blogs), who wants flood of emails relaying every comment someone else received on their blog?
I thought, "This [replying on the commenter's blog] is ingenius. Who would ever come back to my blog just to see if I replied to them?"
So I've been trying to answer comments (namely those with questions) by seeking out the commenter's blog and commenting there. I've noticed, however, that this is not the norm.
What do you do? Do you reply to comments on your blog, on the commenter's blog, or not at all? How often do you check a blog you commented on to see if someone replied? How do you prefer people reply to your comments, or do you not give a hoot n' holler to begin with?